Klein Curaçao
- Your Caribbean Dream
Escape the crowds and go to Klein Curaçao
  Swimming - Beautiful island and beaches
  Rafting - Snorkel with Turtles
  Canooeing - Go Sighseeing
  Paddle Boarding - Climb the Lighthouse
  Boating - Diving and Fishing optional
  Diving - All-inclusive Daytrip
Add Deep Sea Fishing

TOP
From $40
Go fishing on your day trip to Klein Curacao. A perfect combination.
Add Diving
From $35
Do you want to go scuba diving around Klein Curacao. That is also possible.
Pick-up Drop-off Service
From $25
We can make your day trip to Klein Curacao begin and end at your hotel, resort or other accomodation.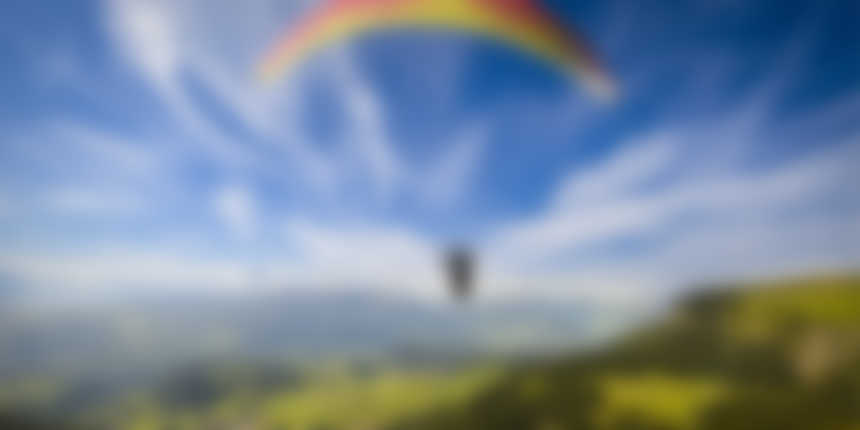 Bohinj
$60
NEW
Parachuting
The facility can be easily pre-booked or opted for on spot at amazing economic rates. To make your stay the most pleasurable experience of your life we.
BOOK NOW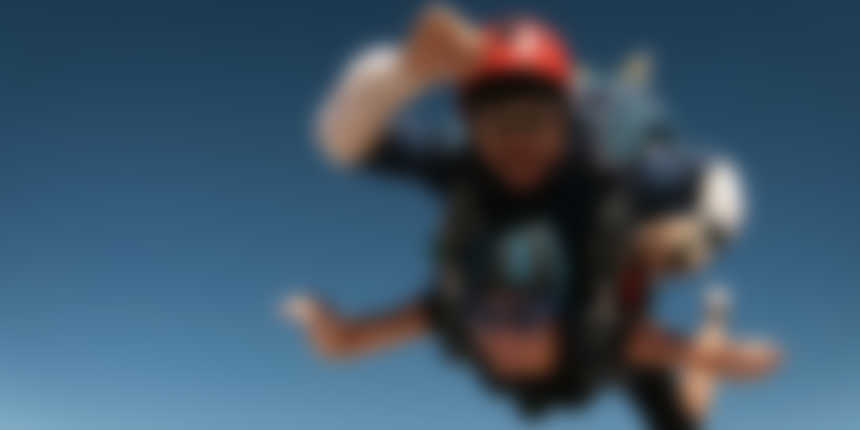 Bohinj
$60
1 PERSON
SKYDIVE
We take care of all licenses and top safety equipments in place; we ensure that you learn the sport in the safest environment with the best in the profession.
BOOK NOW