Amazing Blue Room
- Westpoint Boat Trip
Escape the crowds and go to Klein Curaçao
  Visit - the best Caribbean beaches
  Snorkel - some amazing coral reefs
  Experience - beautiful sightseeing spots
  Swim - the famous blue room
  Enjoy - Delicious complementary barbecue
  Returning - by bus possible
Add Deep Sea Fishing

TOP
From $40
Go fishing on your day trip to Klein Curacao. A perfect combination.
Add Diving
From $35
Do you want to go scuba diving around Klein Curacao. That is also possible.
Pick-up Drop-off Service
From $25
We can make your day trip to Klein Curacao begin and end at your hotel, resort or other accomodation.
Bohinj
$35
NEW
Add Diving
Scuba Diving can be added to your Blue Room Boat Trip. Request information by contacting us.
BOOK NOW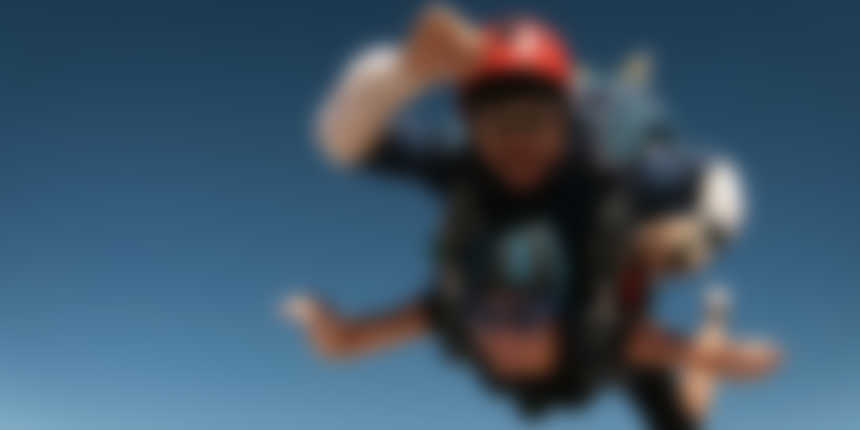 Bohinj
$60
1 PERSON
SKYDIVE
We take care of all licenses and top safety equipments in place; we ensure that you learn the sport in the safest environment with the best in the profession.
BOOK NOW